New Practice Members at Wellman Clinic
Welcoming New Practice Members in Peterborough
As a chiropractic practice specializing in treatment for moms and kids, we're excited to welcome you to Wellman Clinic. Dr. Ange Wellman loves working with families—specifically women and children—to better their health with drug-free, holistic chiropractic care. Dr. Wellman is a mom herself, and has personally experienced the great value natural care can bring to your life as a mom, a caregiver and for children.
We are a value-driven practice, which means we are dedicated to every practice member's success. We lead by example, we dare to be different, we believe in operating each day with the utmost integrity, and we're dedicated to make our community—both within the practice and greater community in which we live—a better place.
Dr. Wellman utilizes a safe and gentle approach to chiropractic. Instead of the "neck-cracking" and "back-breaking" methods you've likely seen exaggerated on social media, she uses low-force adjusting techniques, perfect for moms, babies, and kids.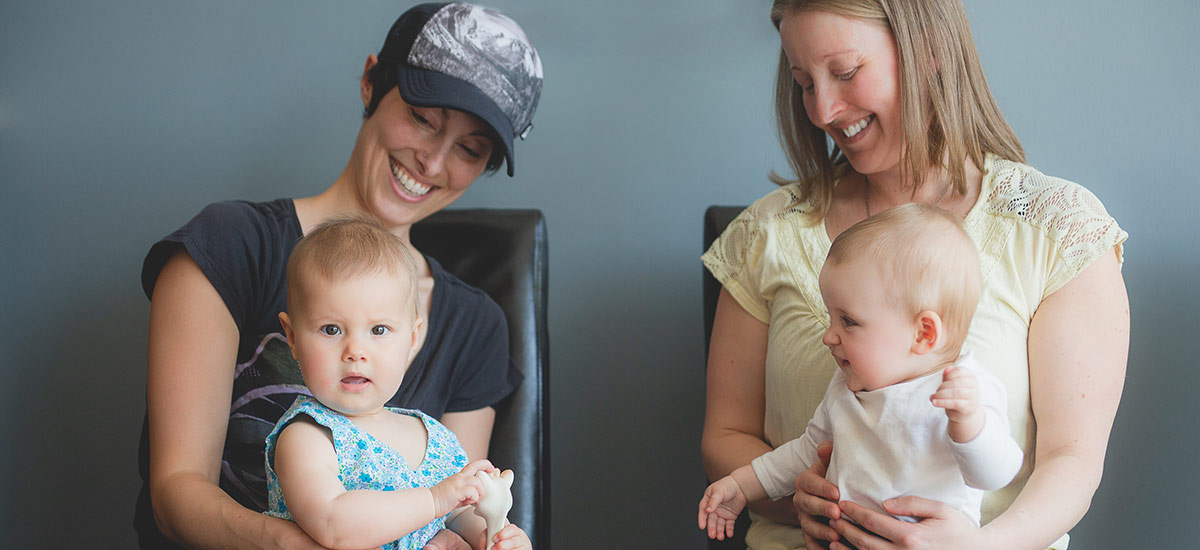 What to Expect
The first appointment will take about one hour and practice members should wear comfortable clothing for each visit. Upon arrival, you will have already filled out online materials in preparation for the first appointment. Once you arrive, Dr. Wellman will sit down with you and review your health history, take an in-depth look at your lifestyle stressors, make functional assessments and observe your posture, and then conduct scans. The scans are noninvasive and safe for mothers and children. They will show where the stress and tension is in your spine, and how that's affecting your nervous system and overall health. You will then receive an adjustment, personalised to your areas of need.
During the second visit, Dr. Wellman will review her assessments with you and lay out your care plan. The second visit should take about 20 minutes. At that appointment you'll also receive an estimated cost for treatment and a second adjustment.
Contact Us Today to Schedule an Appointment
As moms, we all want to feel our best so we can handle all that life throws our way, and the same is true for our children. As pregnant moms, we deserve to feel our best and have optimal health. Through chiropractic care we can make that happen!
If you or your children are stressed, have neck or back pain, feel overwhelmed, have sleep issues and low energy levels, or if you have poor digestion or headaches, chances are very good Dr. Wellman and her team can help. Contact our office to take your first step toward improved health and wellness today.
CONTACT US
---
New Practice Members at Wellman Clinic | (705) 740-0101